Established in 1989, Telecom Services is one of the longest established, independent telecom companies in Northern Ireland.
Located in Castlewellan Co Down, just 25 miles south of Belfast and 25 miles north of the border with the Republic of Ireland, we are ideally situated to serve customers throughout Ireland.
The main focus of our business is the supply, installation and maintenance of business telephone systems, structured cabled networks, and associated telecoms equipment. We specialise in the Panasonic Business System range for their proven long term reliability. Our engineers are all manufacturer trained and have direct access to their support lines.
The requirements of every customer are different .We assess their  communication needs individually and a personalised and affordable solution is found. In any project, large or small we aim to make it a professional and hassle free experience for the customer..
We try harder!
Our Mission
Aims to be a national market leader in the provision of telecoms services delivering reliable, quality, cost effective telecoms solutions to our customers.
Our Vision
We have many customers thoughout Ireland both north and south. With over 25 years experience in the telecoms industry we aim to be the first choice for all.
Meet The Team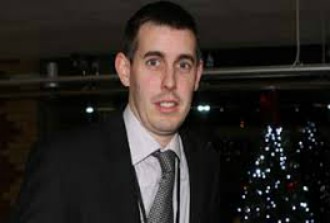 Stephen Burns
Partner, Engineer & Technical Sales
Contact Stephen Burns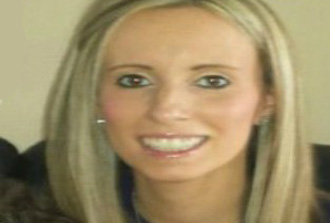 Daina Burns
Partner & Accounts
Contact Daina Burns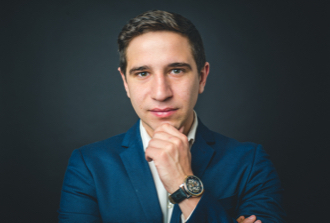 Anthony Aulds
Installation Engineer
With over 20 years experience in the communications industry, Anthony has specialist skills in the installation, programming and maintenance of telephony PBX systems, including VOIP, Voicemail and Software solutions. Anthony is also a fully qualified electrician.
Contact Anthony Aulds
Frequently Asked Questions